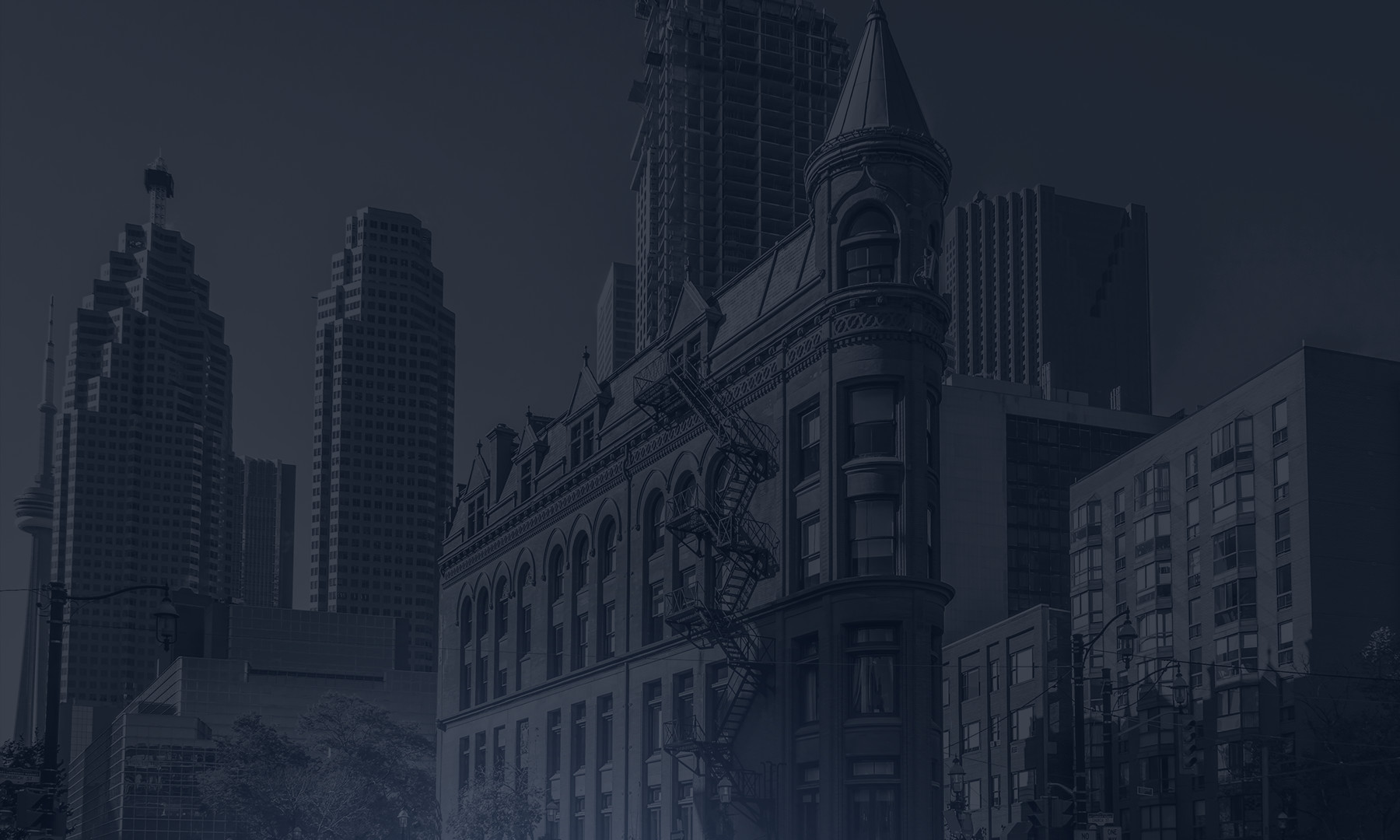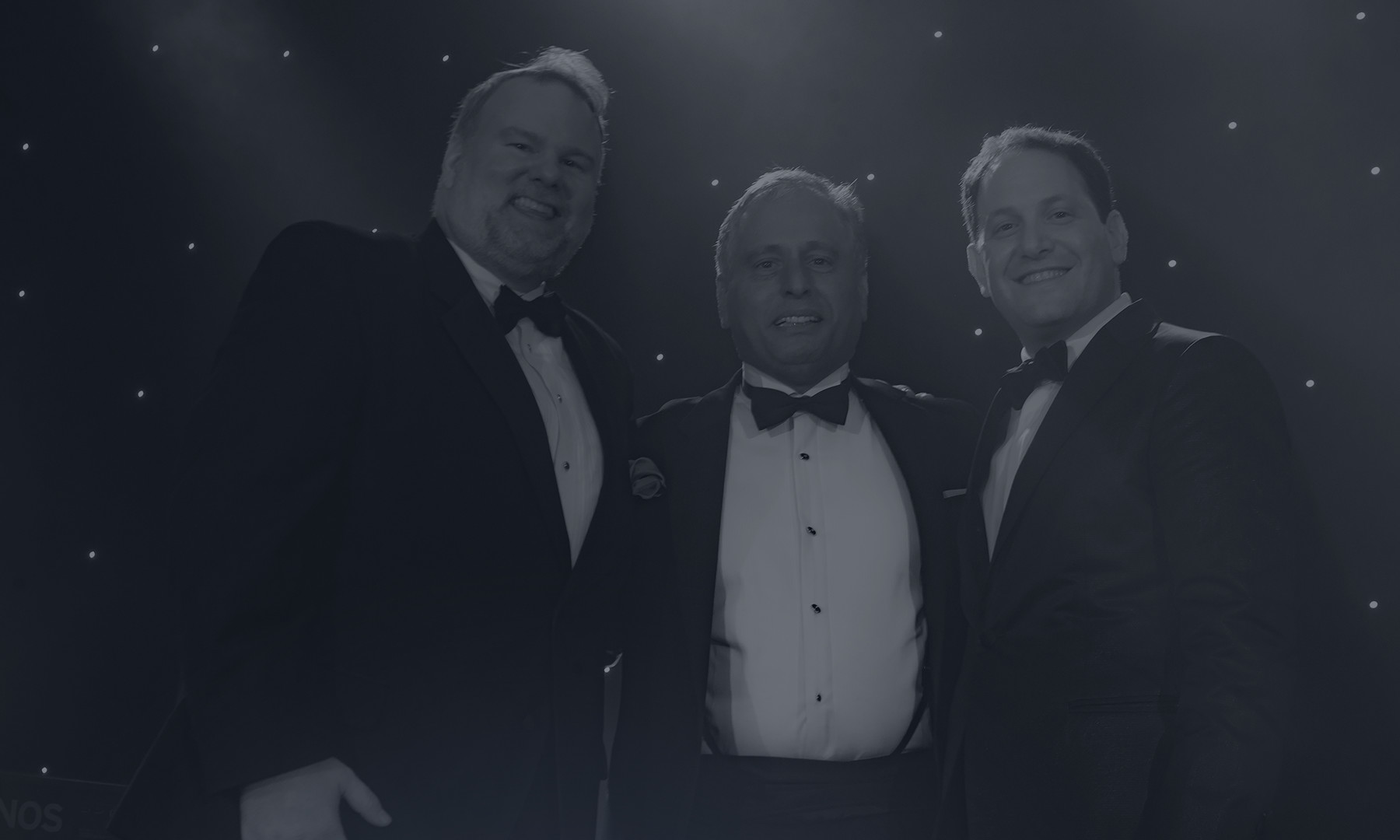 ACCELERATING RETURNS IN HEALTHCARE
The goal of all investors, companies and organizations is to achieve a monetizing event, such as the ability to raise capital, perform meaningful research and development, license or commercialize products, reach profitability or execute a strategic transaction.
Find Out More
BLOOM BURTON & CO. HEALTHCARE INVESTOR CONFERENCE
Hosted annually, the Bloom Burton & Co. Healthcare Investor Conference brings together 60+ of Canada's premier publicly-traded and venture-backed private companies with the most promising pre-venture companies in the healthcare industry. This event attracts Canadian, U.S. and international investors who are interested in the latest developments in Canadian healthcare.
More Information
Bestowed annually, the Bloom Burton Award honours an individual scientist, inventor, executive, entrepreneur, industry leader, or policy maker who made the greatest contribution to Canada's innovative healthcare industry in the previous year.
Find Out More